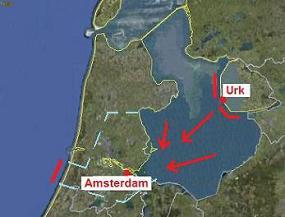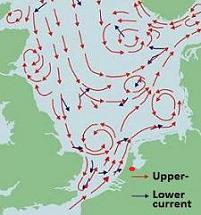 Relation with Lake (class): Lake Casualty Cemetery (LCC)
Total nr. of casualties buried here (TC): 330 end WW2, today 300.
Lake casualties, initially, end WW2 (LC-I): 100
Unknown today: 50, all airmen & naval,
of which unknown from Lake (LC-U): 12
of which unknown from North Sea (NS-U): 10
Initial burial site in WW2: yes, Lake Cemetery West side of Lake (LCW)
Post war burial site for collection and reburial from other sites: yes
Cemetery with Lake casualties today: yes (LCW).



AMSTERDAM war graves. Post war changes

Transfer from Plot 72 to Plot 69 when Plot 72 was exhumed (approx. 1950).

- Back Row E. Thomas grave 6 was placed in grave 2 with Barr. In grave 6 came Bailey (McVie crew. McVie was in Plot 72 next to Bailey, now McVie is in A-30.)
- Row B. The American graves (4 x 4 coffins) were re-used and became single graves 2, 3, 4 and 5.
- Row B, C, D and E were extended with an extra grave 21.
- Front Row A. Grave 86 (Farrow) was the last WW2 grave. Grave 7 to 30 (24 coffins) came from Plot 72.

- All graves were re-numbered by the CWGC with a row-letter (A, B, C, D, E) + 1 tot 21.
with addition 'Joint Grave' for two coffins stacked (on Row D) and 'Collective Grave' for four coffins stacked (Row C, B and A1, A2 and A3).
No mention of 'Joint' or 'Collective' is a single grave (one coffin).

- Original WW2 coding is 1 tot 86, with addition -1, -2, -3, -4 for coffin depth (example: 83-4 is bottom coffin in the grave).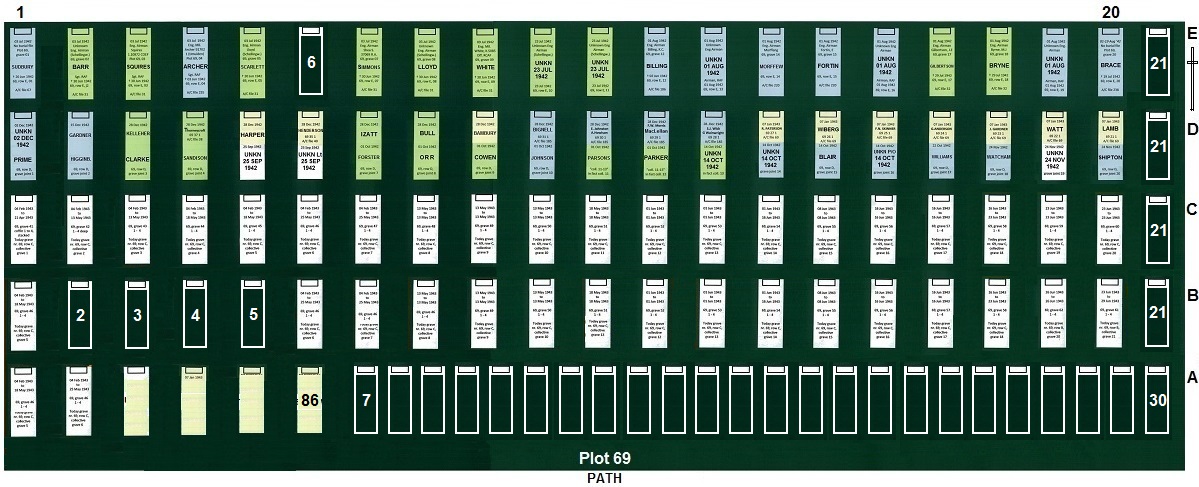 Transfer from Plot 72 to Plot 85 when Plot 72 was exhumed (approx. 1950).

All graves where re-numbered because a new grave 1 was added and a letter (A, B, C, D) was given to each row.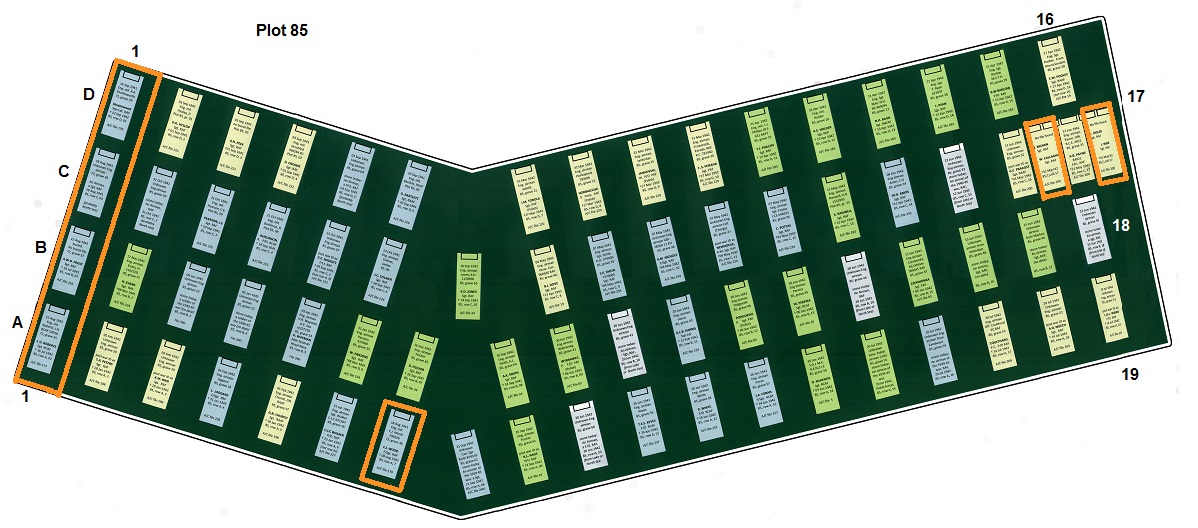 © ZZairwar (Zuyder Zee Air War)